Minecraft 1.19: The Wild Update - PlanetNode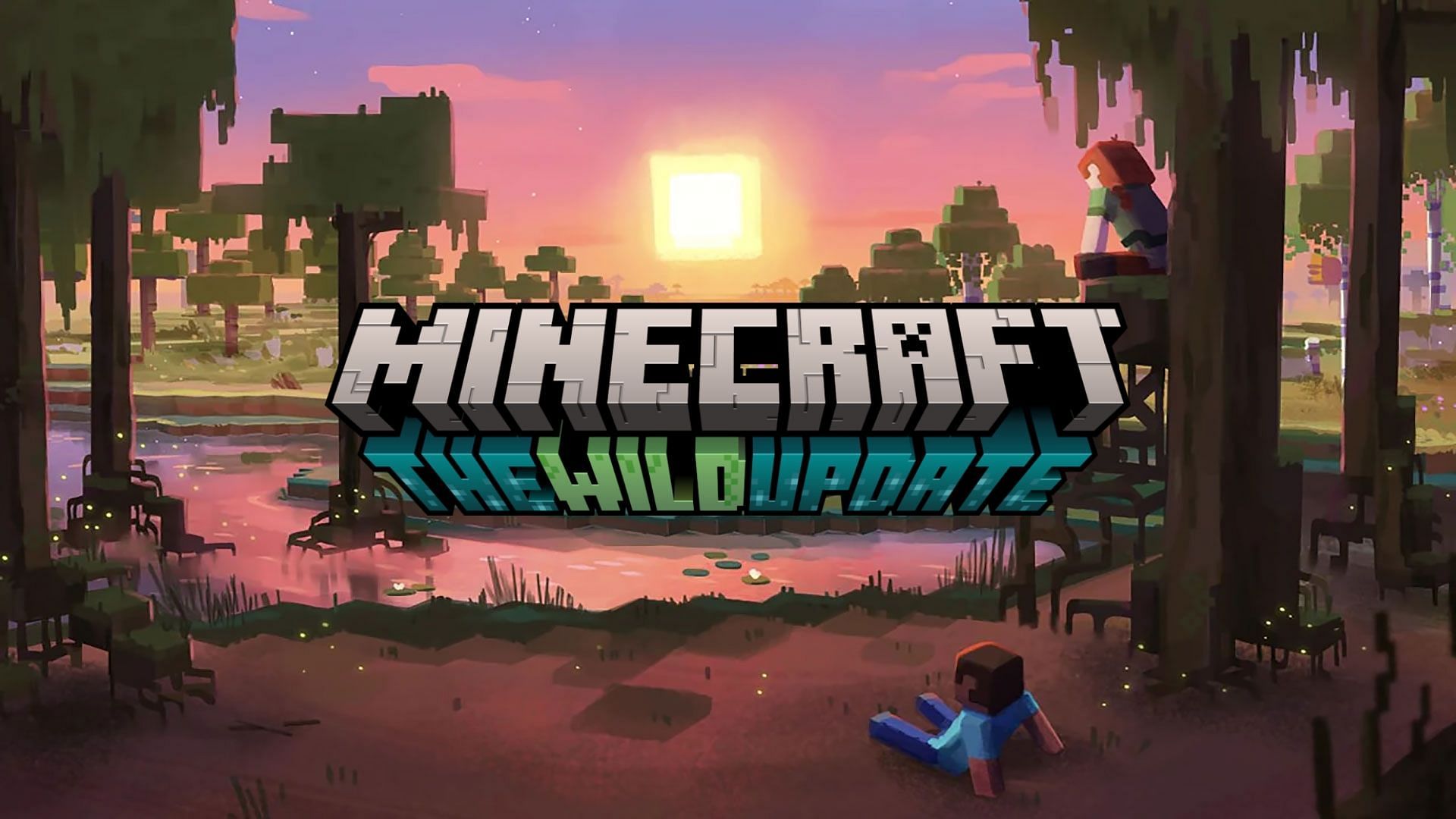 It's Finally Here!
Minecraft 1.19: The Wild Update
For months Minecrafters around the world have been anxiously awaiting the release of Minecraft 1.19 The Wild Update. And guess what, . . . it's finally here! Today, Minecraft's very own Mojang Studios pushed live the Minecraft 1.19 update, and the team at PlanetNode is ready to tell you all about it. From what's included in the update to what devices will happily receive it.
What's Included In The Release?
Just two days before the June 7th release of Minecraft 1.19 The Wild Update, Minecrafters were delighted at the release of an awesome one-minute trailer showcasing some of Minecraft 1.19's most anticipated updates. And of course, there's no way we would tell you about the new Minecraft trailer without giving you the ability to experience it in at all its glory for yourself.
Watch The Trailer Here
Minecraft 1.19 is delivering a whole host of new features, adventures, and add-ons. From a new enemy called Warden to unbelievable swamps, Minecraft has really outdone themselves. And yes, they've even added a little bit more horror.
Confirmed features will include:
A new Mangrove Swamp biome. In here you can find all the new things like frogs, tadpoles and find the new blocks.
Frog lights: Get a frog to eat a magma cube, and you will be rewarded with a frog light.
Boats with chests: Explore oceans and swamps far and wide in search of collectibles that you can store in your chest without giving up storage.
Swift Sneak enchantment: The only way to fight against the Warden is to sneak up on him in full stealth mode. To achieve it, you'll need to enchant yourself to be a bit quieter in your assault.
Sculk Catalyst block: When creatures die near one of these blocks, they absorb the experience dropped by the creator.  The rest of the surrounding blocks will grow into 'sculk'. When you break open a sculk catalyst, it will spill out the experience points it's harvested over time from the dead enemies.
Sculk Sensor: These blocks summon a warden when it detects that you're nearby.
Other 1.19 Updates:
– Mud block
– Mud Brick block
– Mangrove trees
– Mangrove wood block
– Mangrove wood decor variants
What Kind Of Server Is Recommended?
The general consensus across the industry is that a much beefier server is going to be needed in order to handle the Minecraft 1.19 release. We would recommend using at least a 4GB package. For a limited time, PlanetNode is offering our customers a 19% discount on our 4GB server packages exclusively for the Minecraft 1.19 release.
What Kind Of Devices Will Receive It?
Minecraft didn't really expand its platform base with the new update. This is great news for Minecrafters! Because it means that all of the following devices will still be able to get the Minecraft 1.19 update:
• Nintendo Switch (Bedrock Edition)
• PlayStation (Bedrock Edition)
• Xbox (Bedrock Edition)
• iOS (Bedrock Edition)
• Android (Bedrock Edition)
• Windows (Java Edition & Bedrock Edition)
• macOS (Java Edition)
• Linux (Java Edition)
• iPadOS (Bedrock Edition)
• Fire OS (Bedrock Edition)
Furthermore, all Minecraft Windows players can as of now enjoy both the Minecraft Java and Bedrock editions for free.